Back To Top
DeLille Cellars Blog
"ONE OF MY BEST VINTAGES IN 25 YEARS... A VINTAGE OF THE AGES." - CHRIS UPCHURCH, EXECUTIVE WINEMAKER
Taste our fall releases from the extraordinary 2015 vintage, enjoy live music and appetizers, and celebrate 25 years of winemaking! Seattle Chocolates, also celebrating their 25th Anniversary, will be sampling from their jcoco line of culinary-inspired chocolate.
Dates: November 3 & 4, 2017
Location: The DeLille Cellars Chateau
14208 Woodinville Redmond Road
Time: Please note we have three different event dates/times.
Select your date and time below.

Friday, November 3rd, 4:00 PM - 8:00 PM
Saturday, November 4th, 11:00 AM - 2:00 PM
Saturday, November 4th, 3:00 PM - 6:00 PM
Please join us for our annual


RELEASE
at the DeLille Cellars Chateau
TUESDAY, SEPTEMBER 26th
6:30 - 8:30 PM
14208 Woodinville-Redmond Rd NE
$79 + tax per ticket
Featuring our Grand Ciel Cabernet Sauvignon and Syrah from our Estate Vineyard on Red Mountain.

You will be welcomed with a taste of our new 2014 vintage, and then will explore the power and allure of Red Mountain during a seated library tasting led by Executive Winemaker Chris Upchurch and Winemaker Jason Gorski.
Light appetizers and pairings will be served during the event.
Special event-only pricing and boxed sets will be available.
Limited seating available!
Tickets are non-refundable.
---
Featured wines:
---
---

---



---
Washington Wine Month promotion only valid during the month of August. Valid only on current vintage 750ml bottles.
25th Shipping Promotion Details:
SHIP for 25 Cents Ground on 6-12 bottles*
$25 2-Day Air / $35 2-Day Cold Pack
* Where applicable and weather dependent.
Valid for current vintage 750ml bottles only.
For every 6 additional bottles, add $0.25 / $25 / $35
Someone 21+ must receive the delivery.
Questions? Contact the Carriage House at 425-877-9472.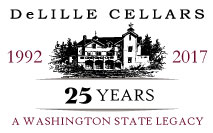 Ship six to twelve bottles for just 25 cents via ground in celebration of 25 years of winemaking. 2-Day Air and cold pack options are also available.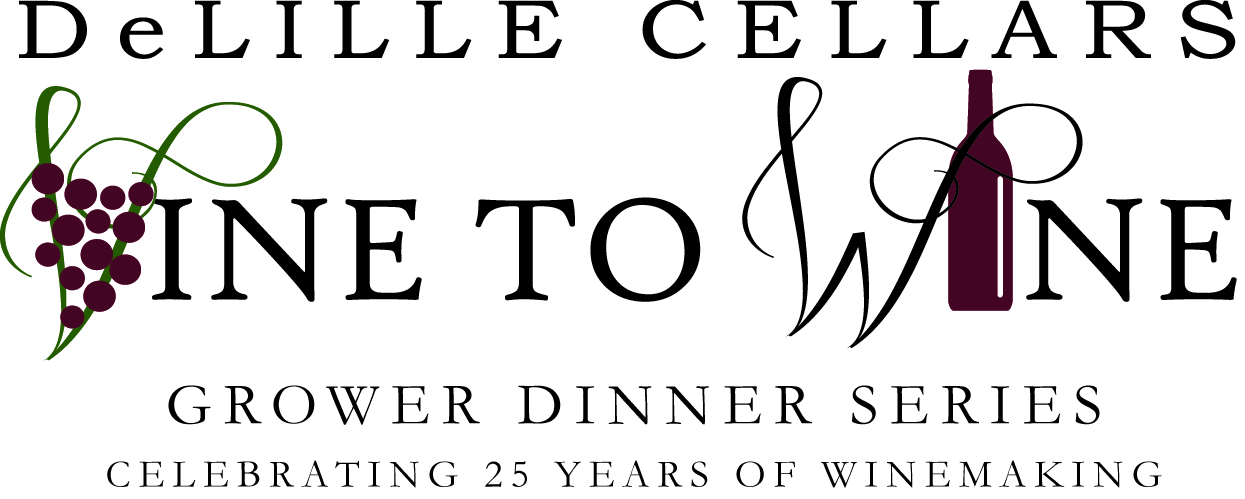 Join us for the third experience in our Vine to Wine Grower Dinner Series at Tulio. The dinner will highlight Sagemoor Vineyards with a pairing menu that celebrates D2 and Chaleur Blanc on August 13th from 4-6 PM.
Sign Up For Our Newsletter
Keep up to date on the latest wine releases, events, and promotions.